Search results for "cbd cocktails" tag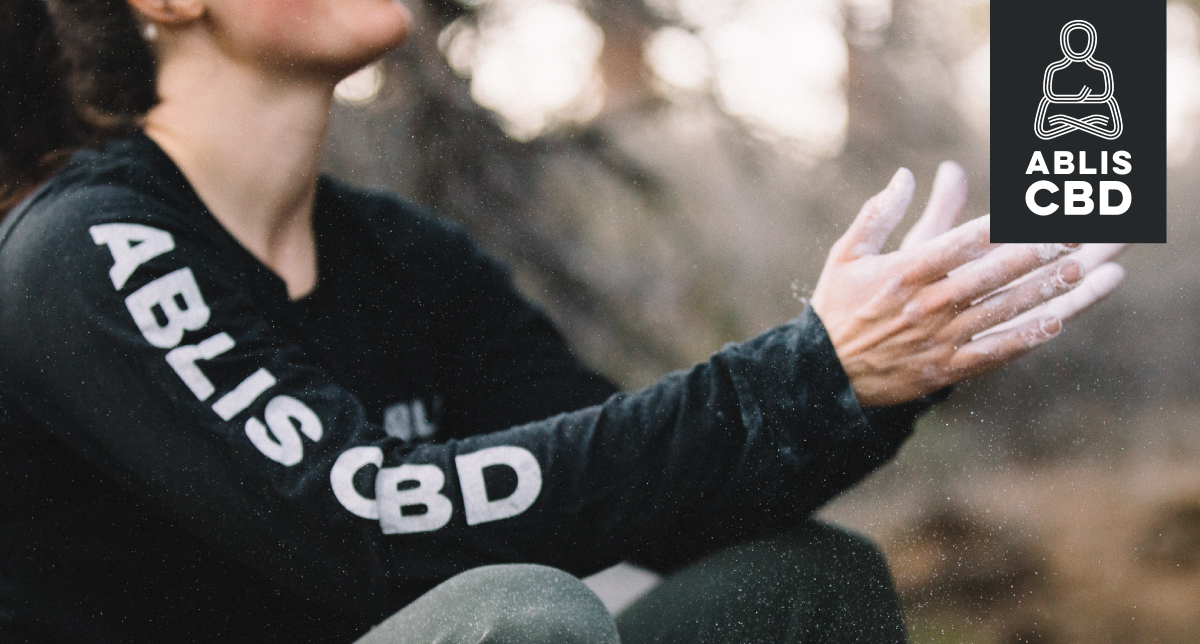 By Parker Moessner As we enter the new year, many people are making new year's resolutions for a healthier lifestyle—like taking a hiatus from drinking. Of course, you probably aren't planning to quit drinking forever, but a "dry month" can offer several enticing benefits…and don't worry, there are alcohol alternatives...
read more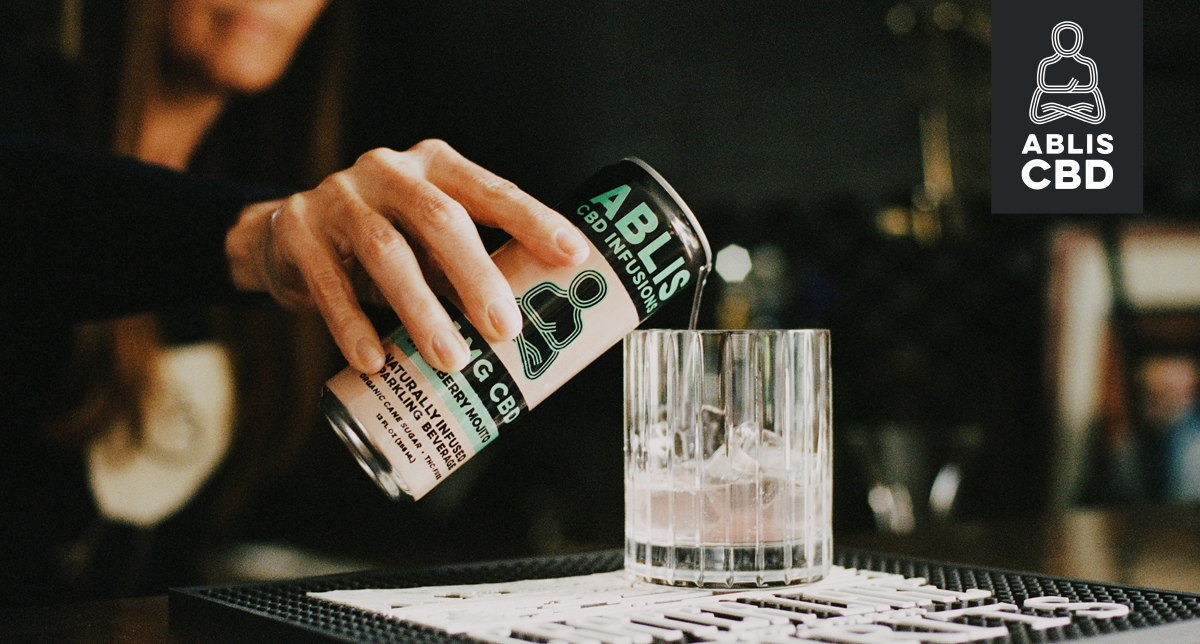 It's summertime, but, because of COVID, it doesn't quite feel like it. Social distancing is hard, and I think we're all starting to feel a little worn out. But don't let stir-craziness turn into anxiety! It's healthy to take a break from everything that's going on. At Ablis, we recommend...
read more