Search results for "diy" tag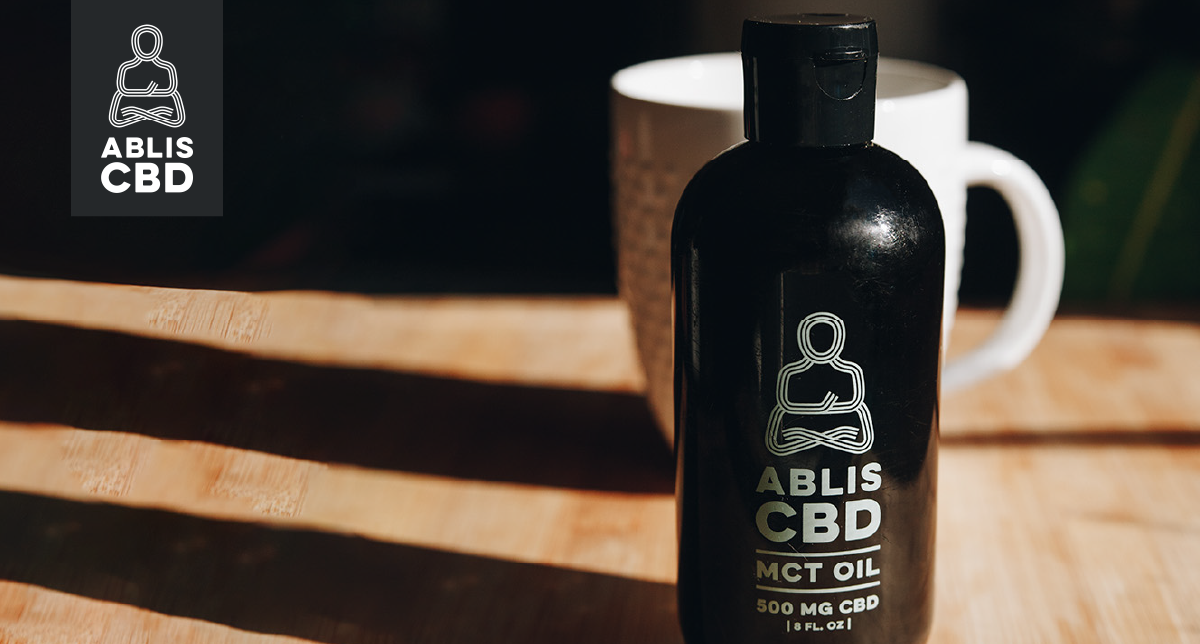 At Ablis, optimizing beverages to supplement an active lifestyle is what we are all about, so MCT oil was a natural fit for our line of products. So, what's all this hype about MCT oil? It's just coconut oil, right? MCT stands for Medium Chain Triglycerides. These "shorter chain" fatty...
read more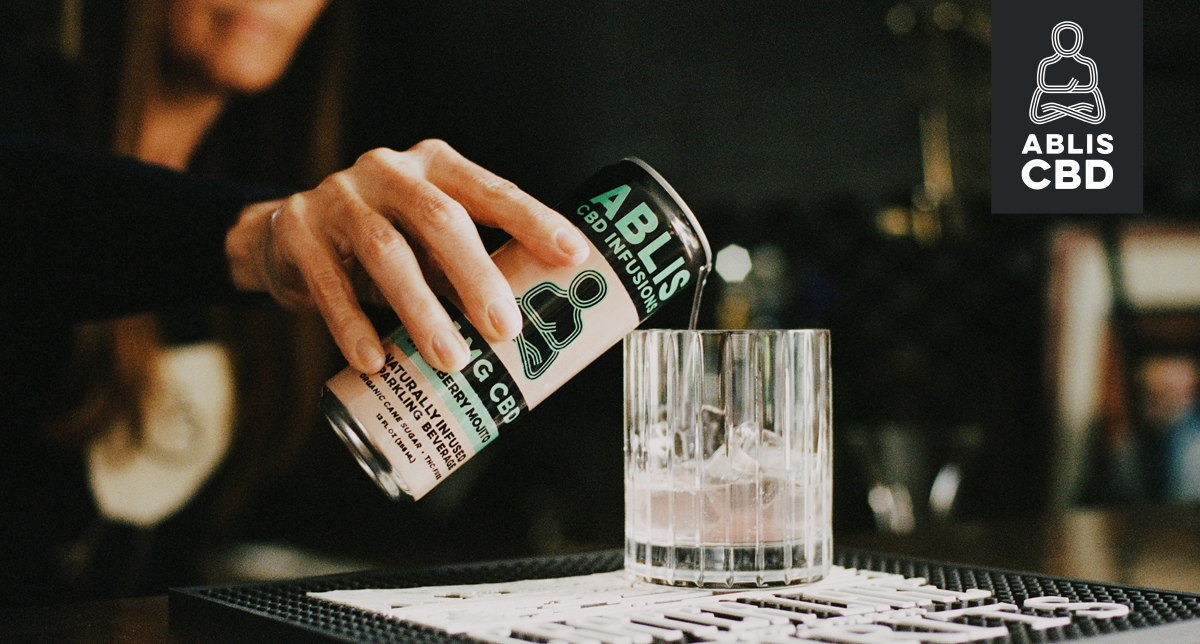 It's summertime, but, because of COVID, it doesn't quite feel like it. Social distancing is hard, and I think we're all starting to feel a little worn out. But don't let stir-craziness turn into anxiety! It's healthy to take a break from everything that's going on. At Ablis, we recommend...
read more