Search results for "hoodoo" tag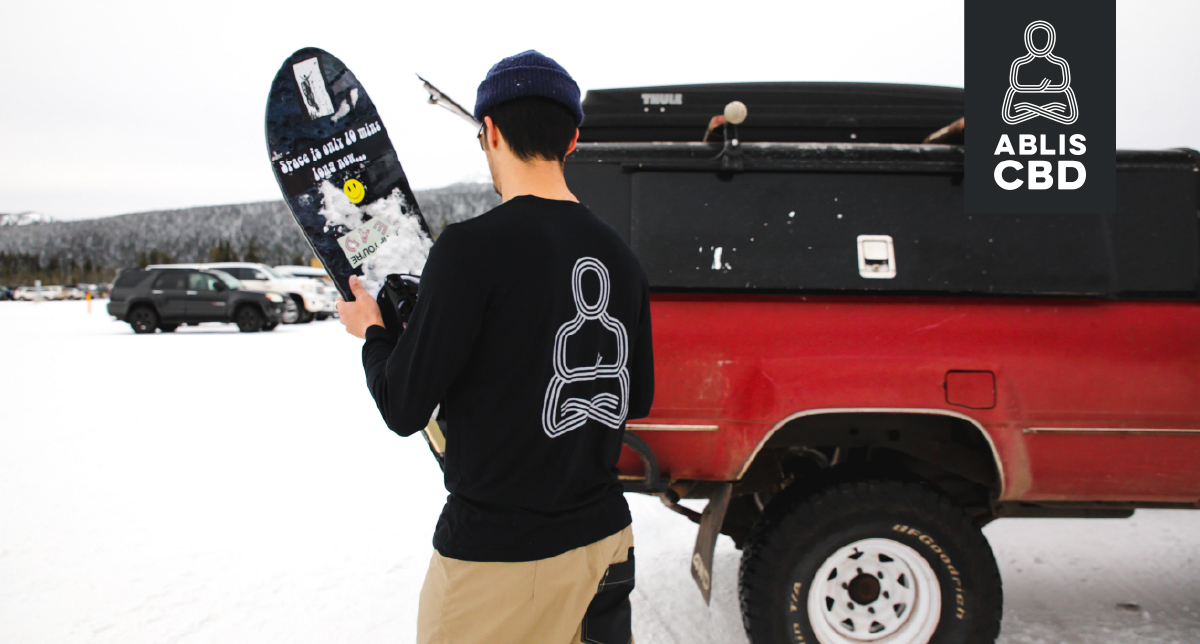 By Max Bendis On our team at Ablis CBD, we have people who are bikers, hikers, joggers, climbers, and skiers, to name a few. We're athletes, and we love exploring the outdoors. That's why I'm happy to share my favorite places to ski near Bend, OR, my hometown and...
read more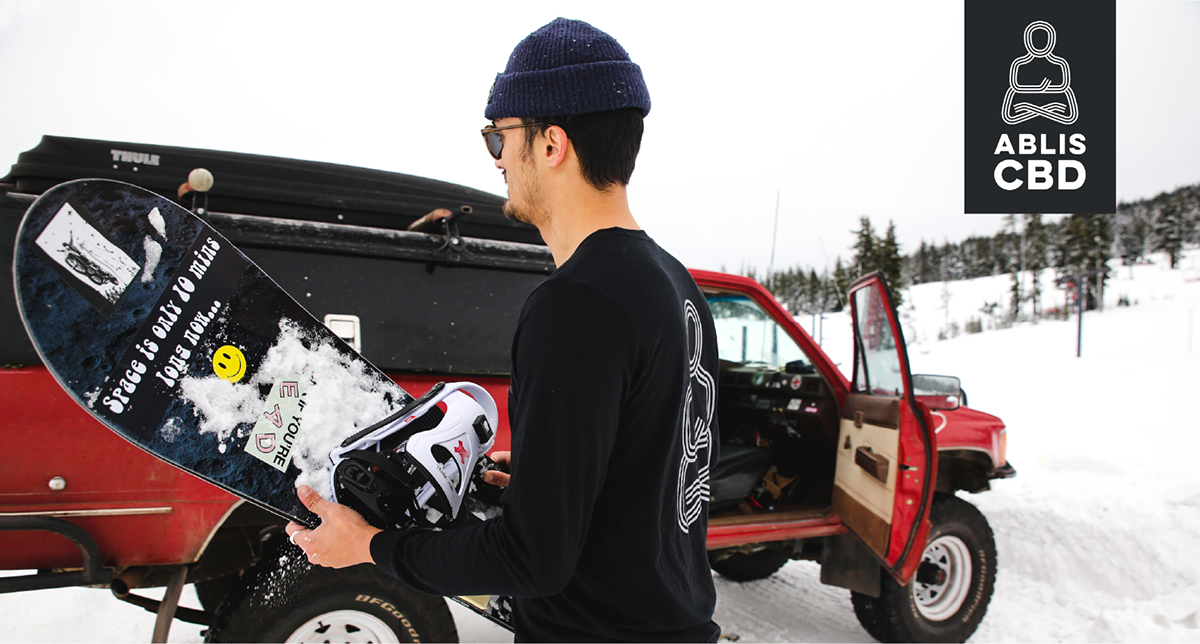 By Max Bendis There are few things more relaxing than a weekend in the snow, exploring new trails and enjoying the adventure. Hoodoo Ski Area in Sisters, OR, never fails to disappoint if you need a fun skiing getaway near Bend. It's an hour northwest of town, near Mount Washington....
read more