Search results for "hoodoo ski" tag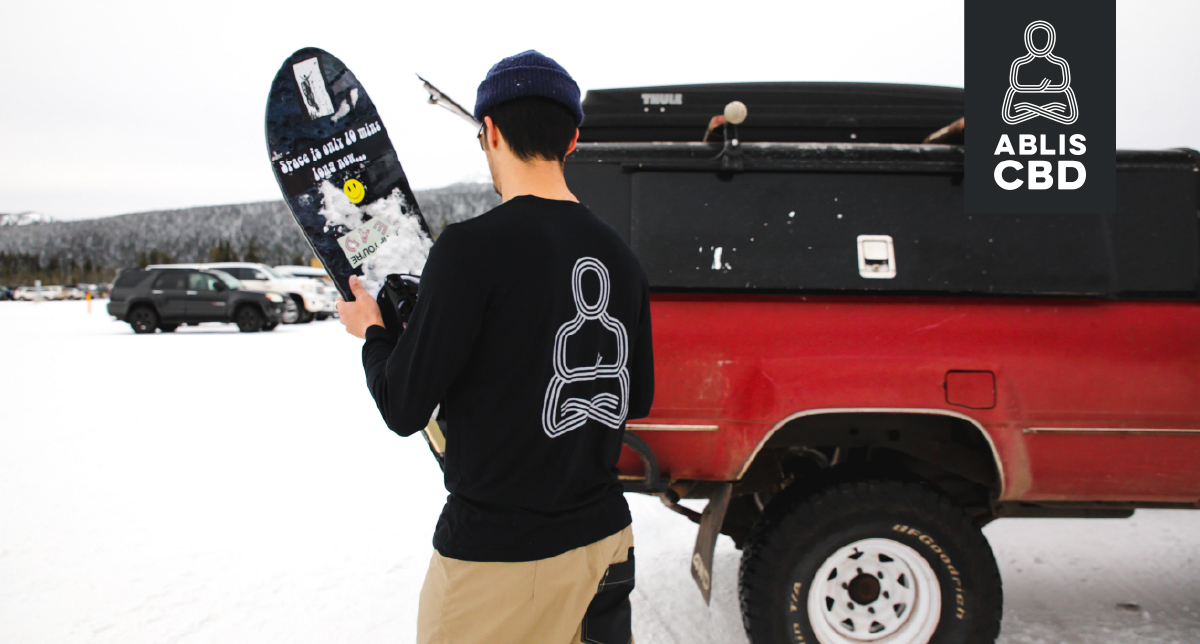 By Max Bendis On our team at Ablis CBD, we have people who are bikers, hikers, joggers, climbers, and skiers, to name a few. We're athletes, and we love exploring the outdoors. That's why I'm happy to share my favorite places to ski near Bend, OR, my hometown and...
read more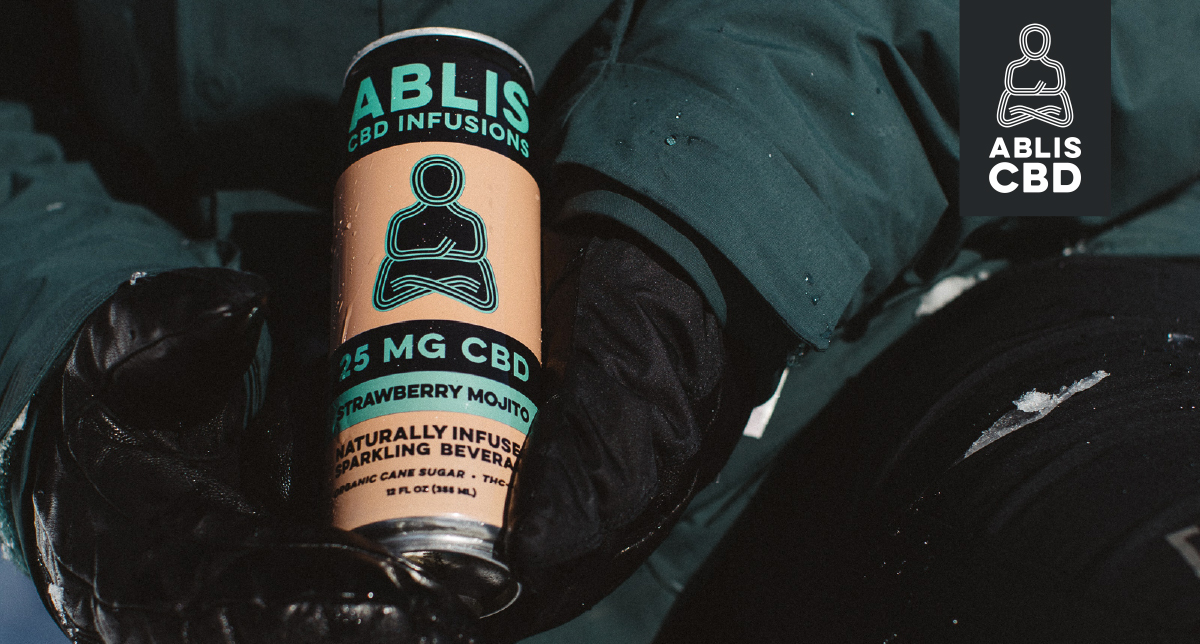 I have been skiing for a long time, all over the country. It's one of my favorite things to do! With all my years of shredding, I have compiled what I believe is the ultimate list of the most epic ski destinations (in my humble opinion). Here are my all-time...
read more