Search results for "rafting" tag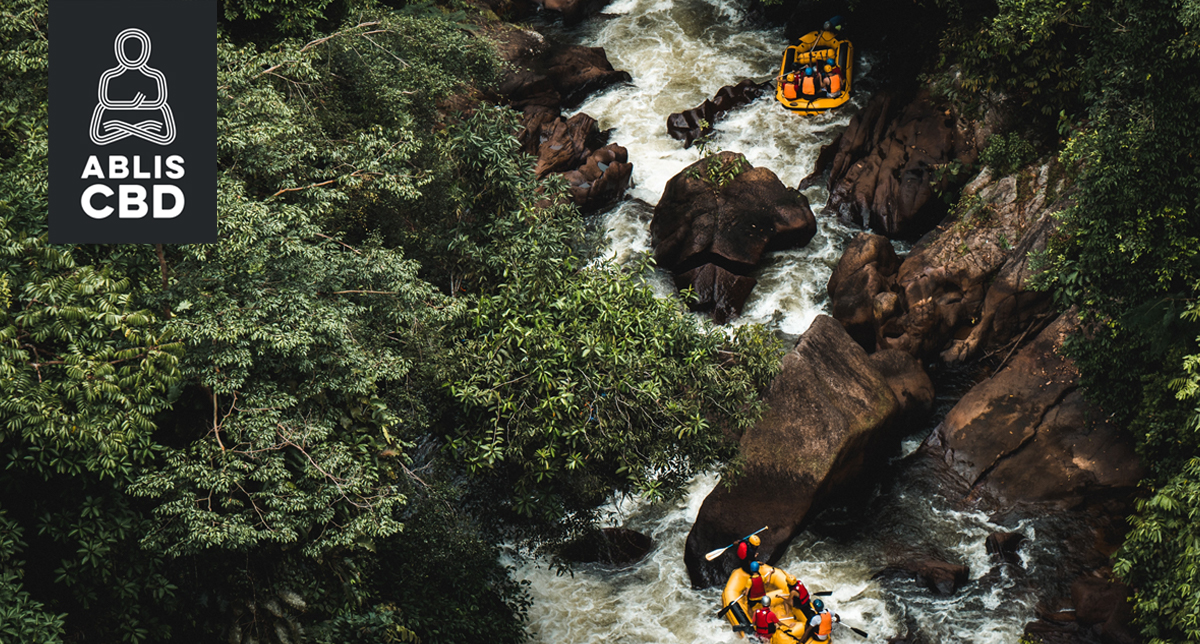 By the Ablis CBD Team Here at Ablis, we're big fans of outdoor adventures. Hiking, trail running, rock climbing, skiing, you name it. One of our favorite ways to blow off steam (when the weather is right) is river rafting in Oregon and Washington—with our CBD beverages in hand, of...
read more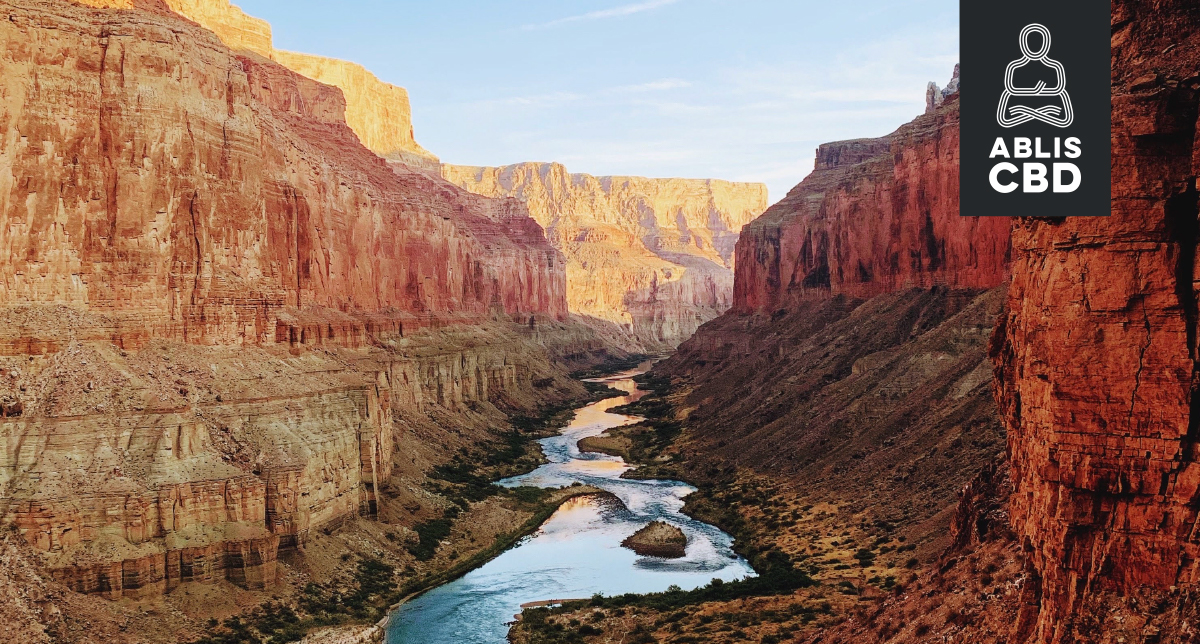 Going back to civilian life after twenty-four days rafting the Colorado River felt even stranger than I imagined. I went from beautiful red rock canyons and miles of whitewater rapids to a Chipotle in Kingsman, AZ. What a buzzkill. Existing in the outdoors for an extended period of time does...
read more